Free Shipping on Variety Mixed Cases and Gift Pairs ~
UK mainland only
K and L Wines
Regular price
£109.00
Sale price
£99.95
Unit price
per
Sale
Sold out
This is a selection of arguably 6 of the best Pinotage's availabe in one box in the UK. 
1 x De Grendel Pinotage 
1 x Springfontien Terrior  Pinotage 
1 x Mooiplaas Estate  Pinotage
1 x Franchhoek Cellars Pinotage
1 x  Saxenburg Private Collection Pinotage
1 x Fort Simon Wine Estate Pinotage 

A short history of Pintotage....

Pinotage is a red winegrape that is South Africa's signature variety. It was bred there in 1925 as a cross between Pinot noir and Cinsaut (Cinsaut was known as Hermitage in South Africa during that time, hence the portmanteau name of Pinotage). It typically produces deep red varietal wines with smoky, bramble and earthy flavors, sometimes with notes of bananas and tropical fruit, but has been criticized for sometimes smelling of acetone. Pinotage is often blended, and also made into fortified wine and even red sparkling wine. The grape is a viticultural cross of two varieties of Vitis vinifera, not a hybrid.
Pinotage is a grape variety that was created in South Africa in 1925 by Abraham Izak Perold, the first Professor of Viticulture at Stellenbosch University. Perold was attempting to combine the best qualities of the robust Hermitage with Pinot Noir, a grape that makes great wine but can be difficult to grow. Perold planted the four seeds from his cross in the garden of his official residence at Welgevallen Experimental Farm and then seems to have forgotten about them. In 1927 he left the university for a job with KWVco-operative and the garden became overgrown. The university sent in a team to tidy it up, just as Charlie Niehaus happened to pass by. He was a young lecturer who knew about the seedlings, and rescued them from the clean-up team. The young plants were moved to Elsenburg Agricultural College under Perold's successor, CJ Theron. In 1935 Theron grafted them onto newly established Richter 99 and Richter 57 rootstock at Welgevallen. Meanwhile Perold continued to visit his former colleagues. Theron showed him the newly grafted vines, and the one that was doing best was selected for propagation and was christened Pinotage. The first wine was made in 1941 at Elsenburg, with the first commercial plantings at Myrtle Grove near Sir Lowry's Pass. Also in 1941 Pinotage vines were planted at the Kanonkop Estate, the wines of which have later risen to great fame and can mature up to 25 years, so that this estate has even been called a formidable leader of Capes red wine pack.
The first recognition came when a Bellevue wine made from Pinotage became the champion wine at the Cape Wine Show of 1959. This wine would become the first wine to mention Pinotage on its label in 1961, when Stellenbosch Farmer's Winery (SFW) marketed it under their Lanzerac brand. This early success, and its easy viticulture, prompted a wave of planting during the 1960

(Wikipedia)
Share
View full details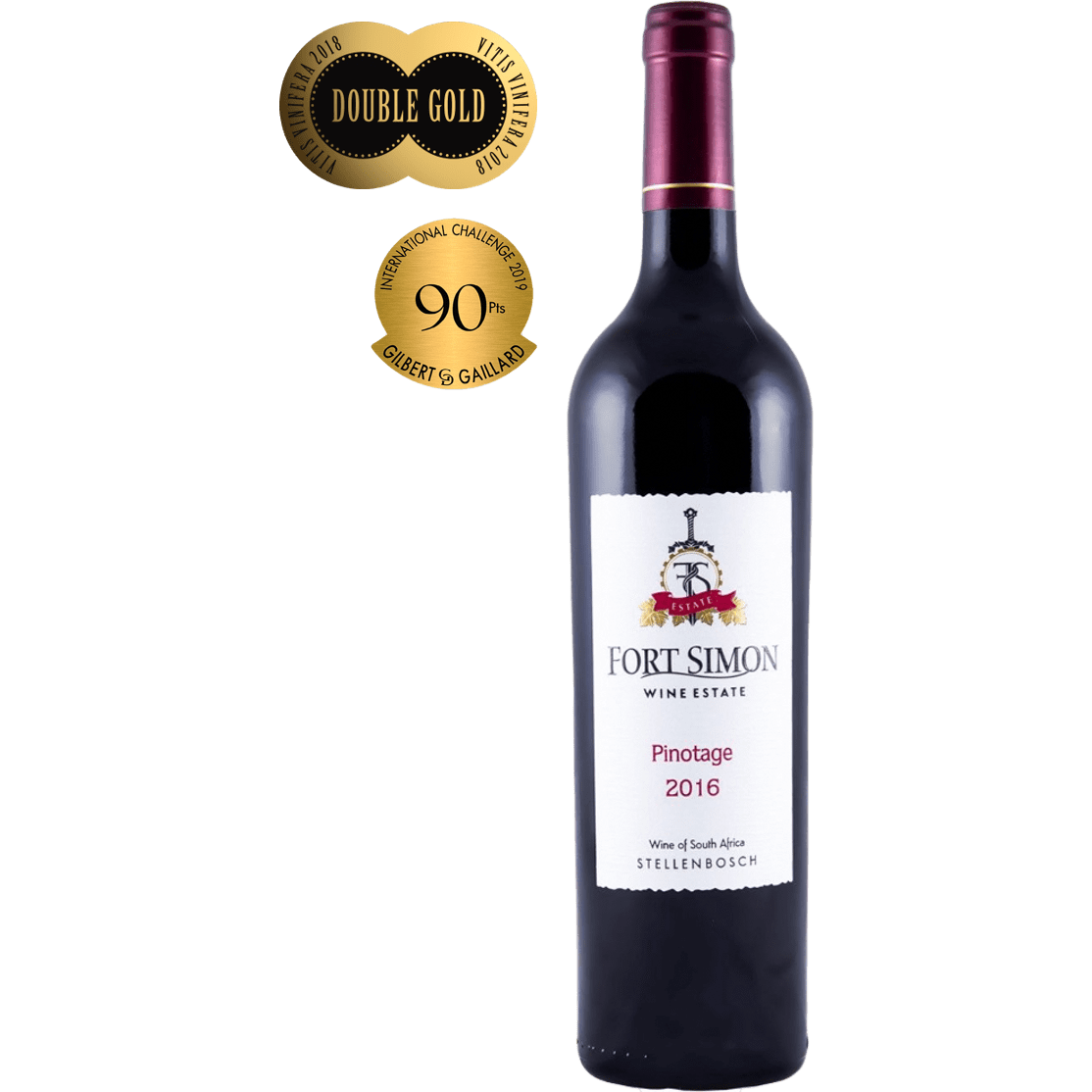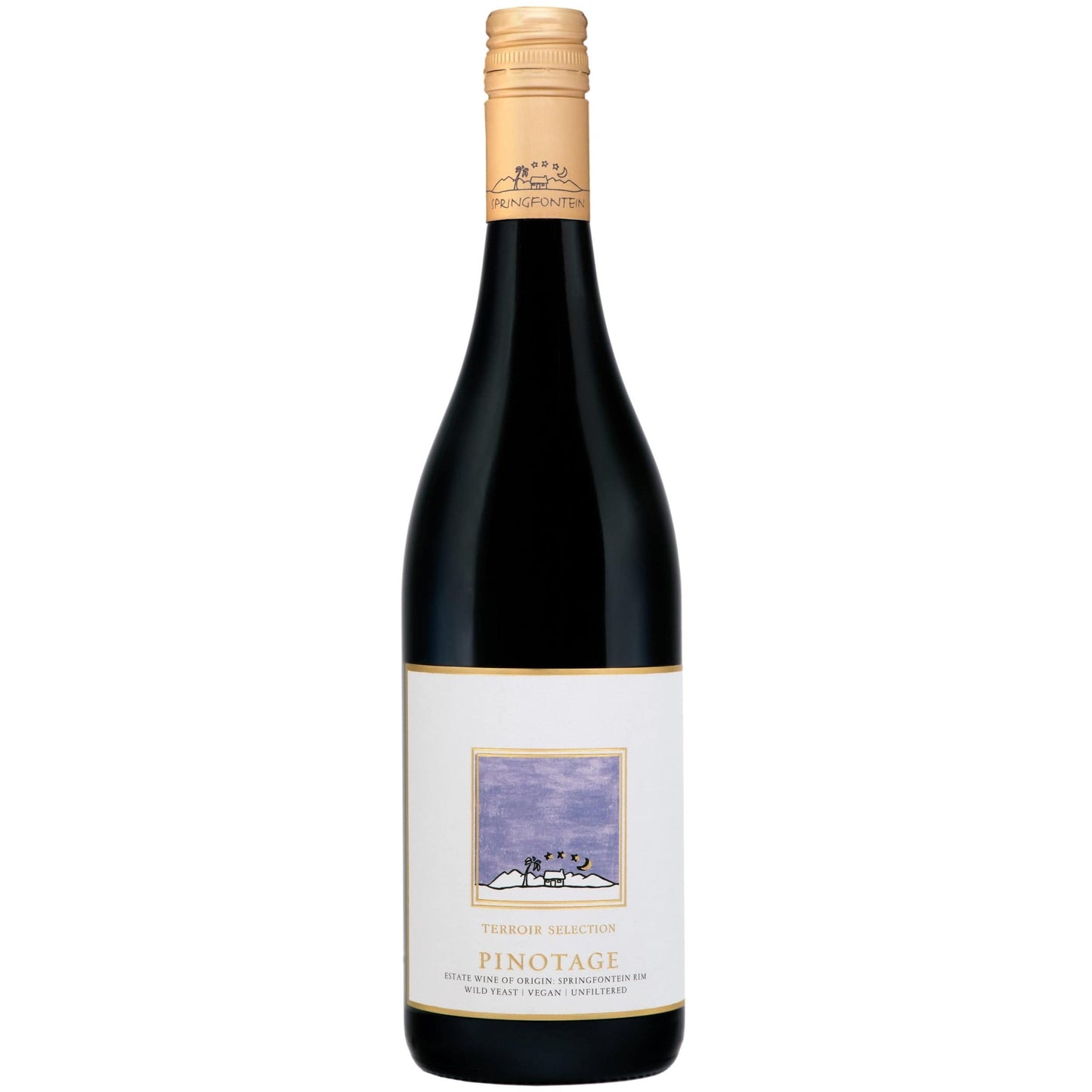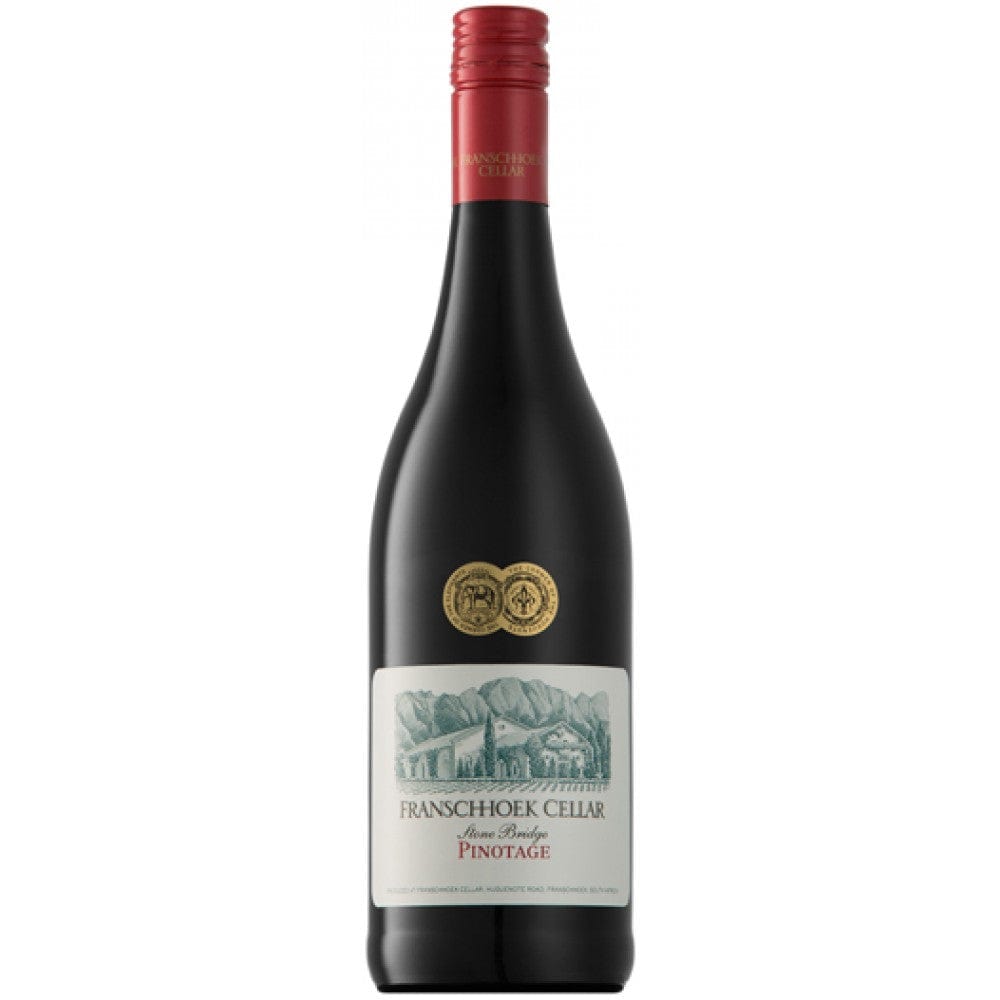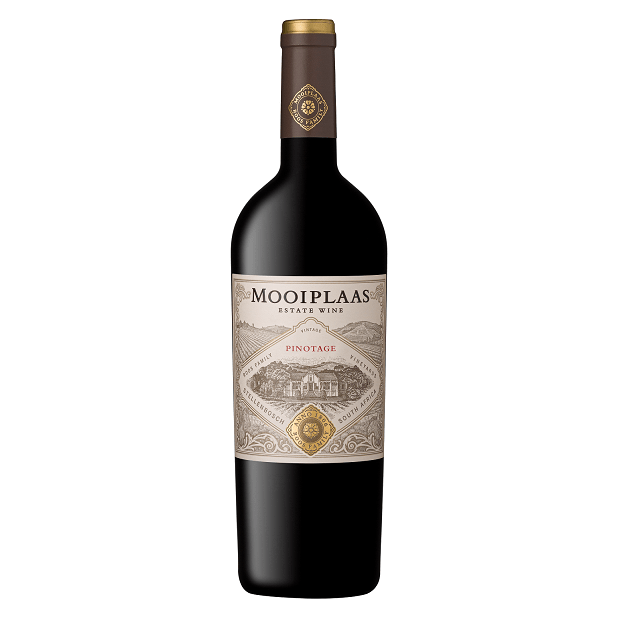 "So great to be able to receive a regular delivery of good wine rather than the usual 12 bottle case sold by most 'wine clubs' "
Great wine at a great time, everytime