Free Shipping on Variety Mixed Cases and Gift Pairs ~
UK mainland only
Bruce Jack Heritage
Regular price
Sale price
£51.50
Unit price
per
Sale
Sold out
2 Botttle gift pair from Bruce Jackes Heritage Selection
Bruce Jack Clean Slate Reserve Single Vineyard Overberg Shiraz 750ml
Tasting Note
Rich & voluptuous aromas, lush layers of dark fruit & milk chocolate. Decadent ripe plum & a hint of black pepper on the palate.
 Food Pairing
 All you really need for this wine is a magnificent view and an African sunset. Preferably in the bush, with the smell of wood fire smoke, baked red earth, crushed dried grass and the roar of a territorial lion in the distance.
 Winemaking
Shiraz grows like it wants to fly away especially on the precarious slopes of our windswept mountain in the Overberg Highlands. This is a registered 0.45ha single vineyard wine, planted in shattered slate and granitic rock at an altitude of 420m above sea level.
Chardonnay Hard Day from Elgin Bruce Jack Heritage 750 ml
Tasting Note
Vanilla, butter scotch and toffee character with hints of grape fruit on the nose, with a subtle hint of cinnamon on the finish. The palate gives you citrus fruit with layers of caramel/toffee character Oak flavours are well rounded and smooth on the finish
The Emotion 
Chardonnay you are an agitator, a limelight hugging star of the stage, a mischiefious rogue You know-it-all while flexing that salute-to-the-sun. You are a jet setter, a mystery, an A-lister, that queue-jumper we cant help smiling at You rock, you ballroom, you disco. You are that all-night party my mother warned me about.You are a secret agent, an irresistible tease, a natural beauty, a homespun hero. You prove the cynics wrong, you create traditions whenever you smile, you work hard, you play hard. You are ageless. I love you.
Winemaking
Hand picked fruit, pressed, settled and racked to barrel for fermentation. Combination of natural yeast and inoculated.Partial malolactic fermentation, 8 months in barrel.
Cellaring
Can be enjoyed now or cellar at a cool temperature.
Share
View full details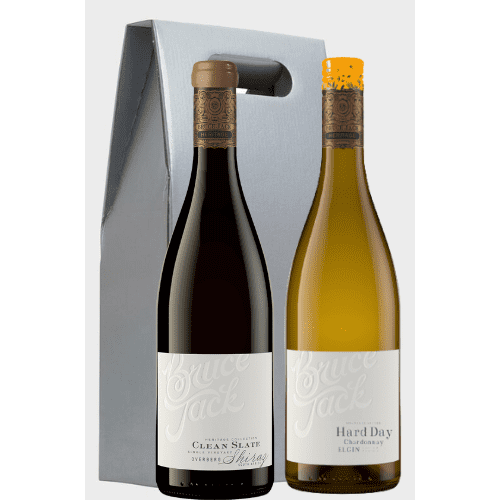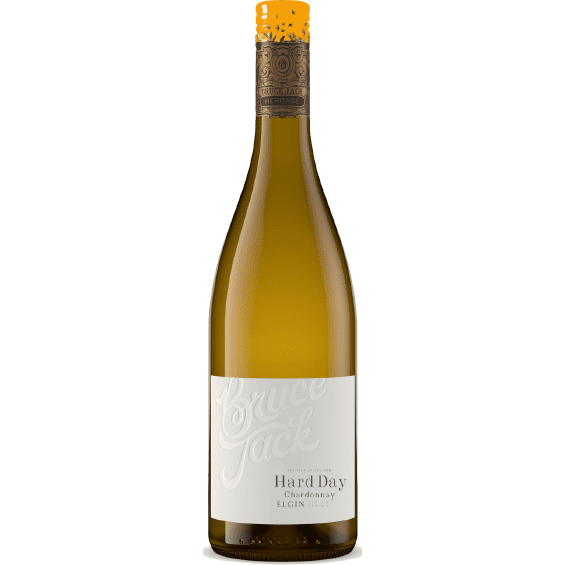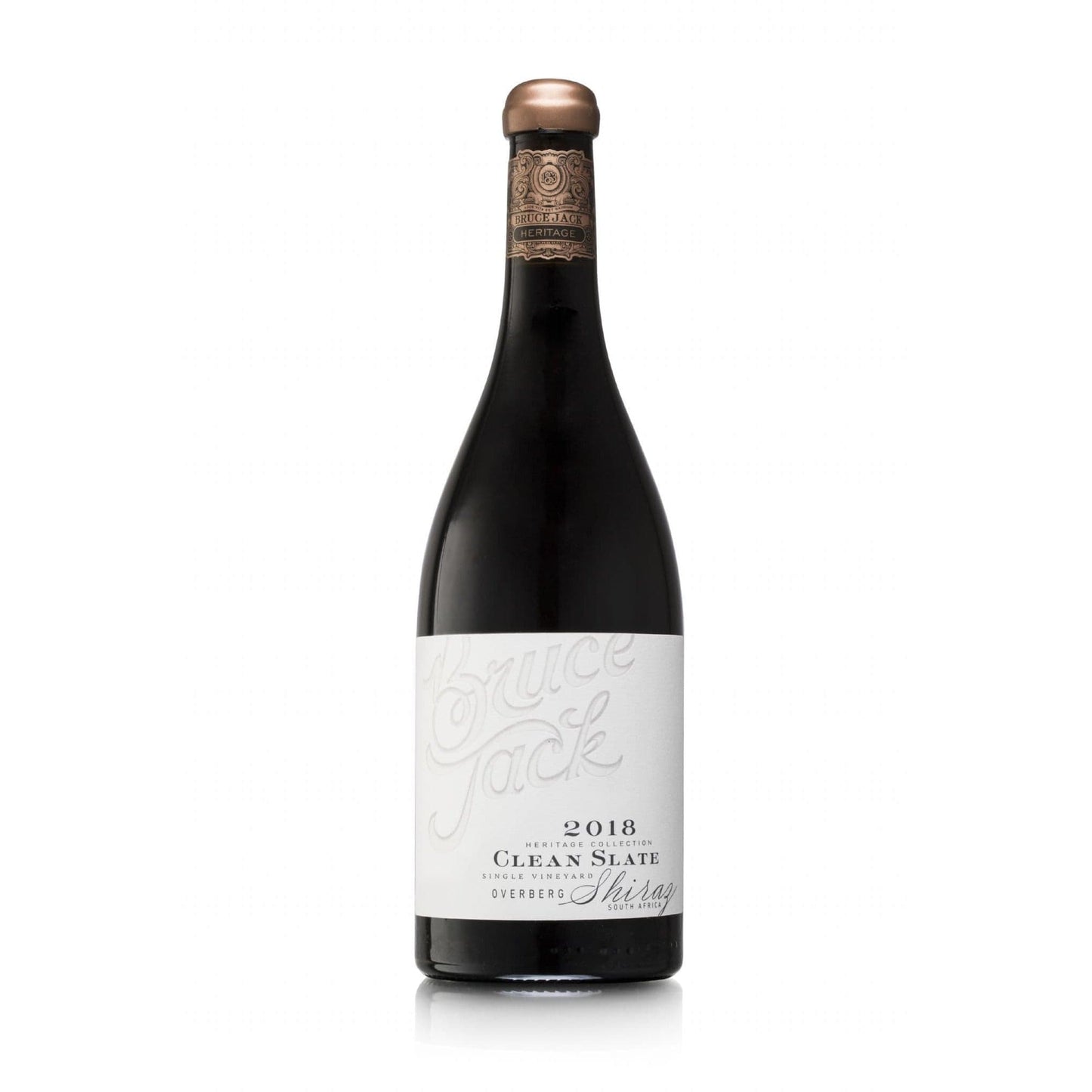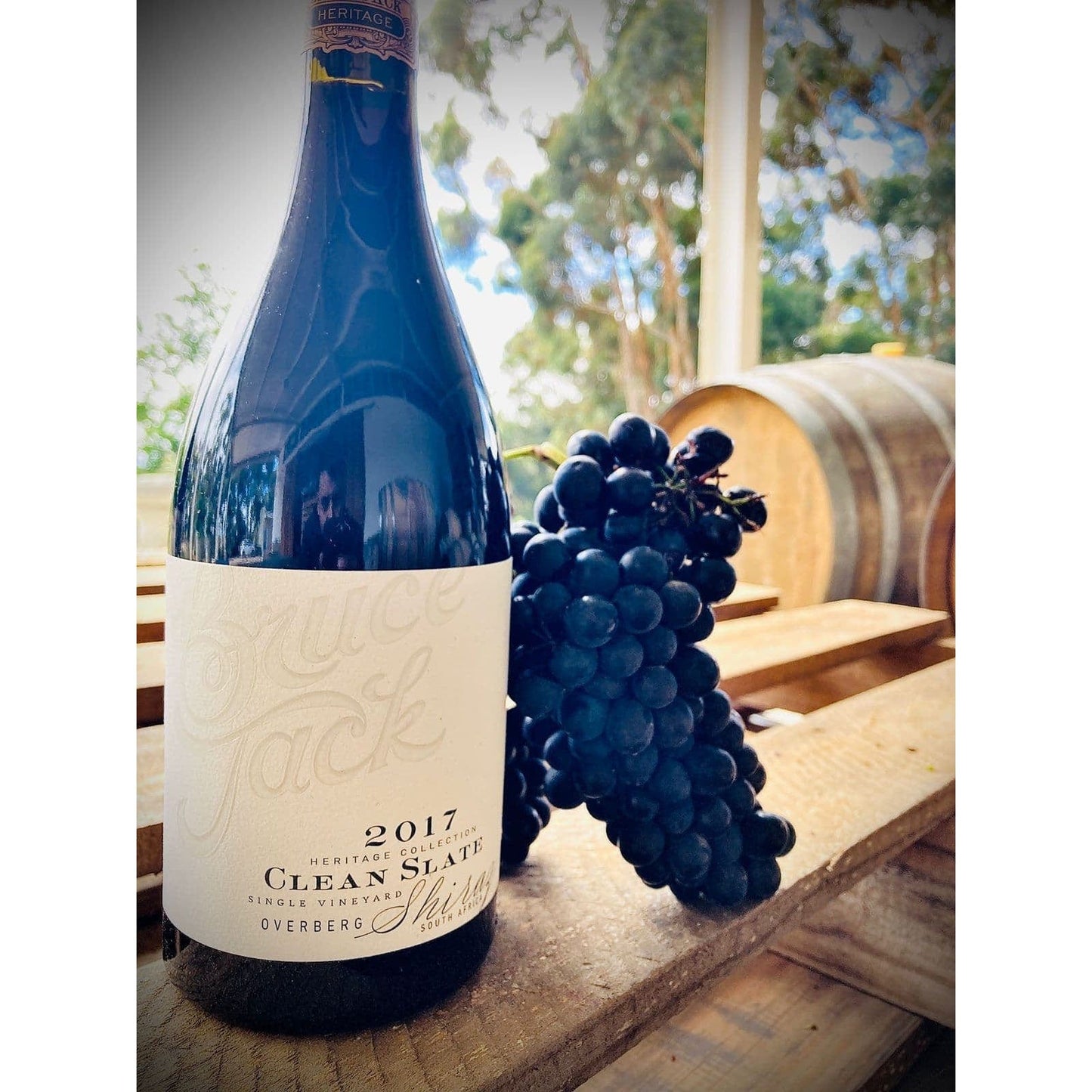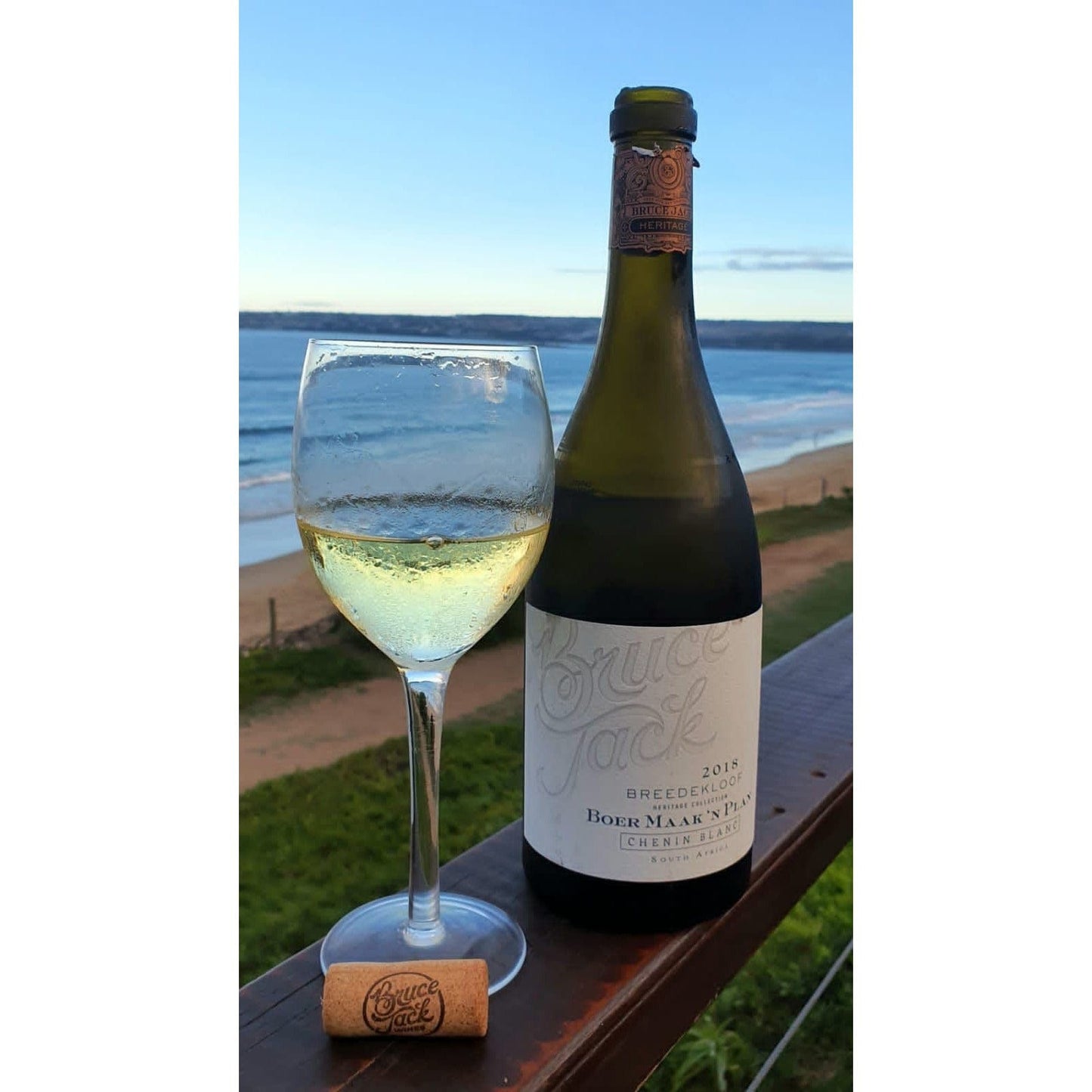 "So great to be able to receive a regular delivery of good wine rather than the usual 12 bottle case sold by most 'wine clubs' "
Great wine at a great time, everytime