Bruce Jack Heritage
Regular price
Sale price
£18.95
Unit price
per
Sale
Sold out
Tasting Note
Vanilla, butter scotch and toffee character with hints of grape fruit on the nose, with a subtle hint of cinnamon on the finish. The palate gives you citrus fruit with layers of caramel/toffee character Oak flavours are well rounded and smooth on the finish
The Emotion
Chardonnay you are an agitator, a limelight hugging star of the stage, a sexy rogue You know-it-all while flexing that salute-to-the-sun. You are a jet setter, a mystery, an A-lister, that queue-jumper we cant help smiling at You rock, you ballroom, you disco. You are that all-night party my mother warned me about.You are a secret agent, an irresistible tease, a natural beauty, a homespun hero. You prove the cynics wrong, you create traditions whenever you smile, you work hard, you play hard. You are ageless. I love you.

Winemaking
Hand picked fruit, pressed, settled and racked to barrel for fermentation. Combination of natural yeast and inoculated.Partial malolactic fermentation, 8 months in barrel.

Cellaring
Can be enjoyed now or cellar at a cool temperature.
Share
View full details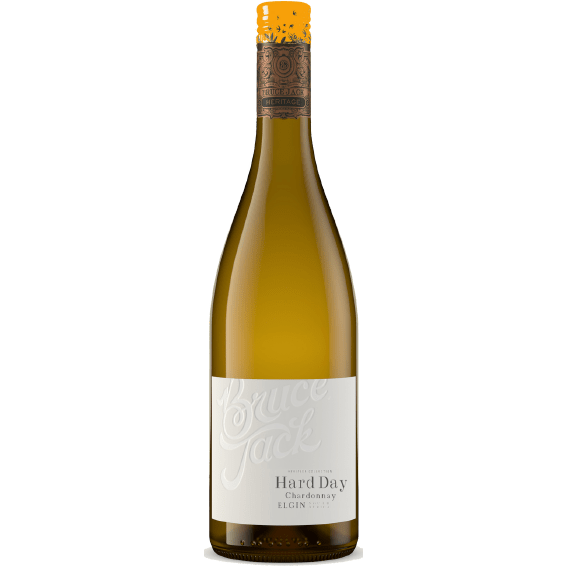 "So great to be able to receive a regular delivery of good wine rather than the usual 12 bottle case sold by most 'wine clubs' "
Great wine at a great time, everytime